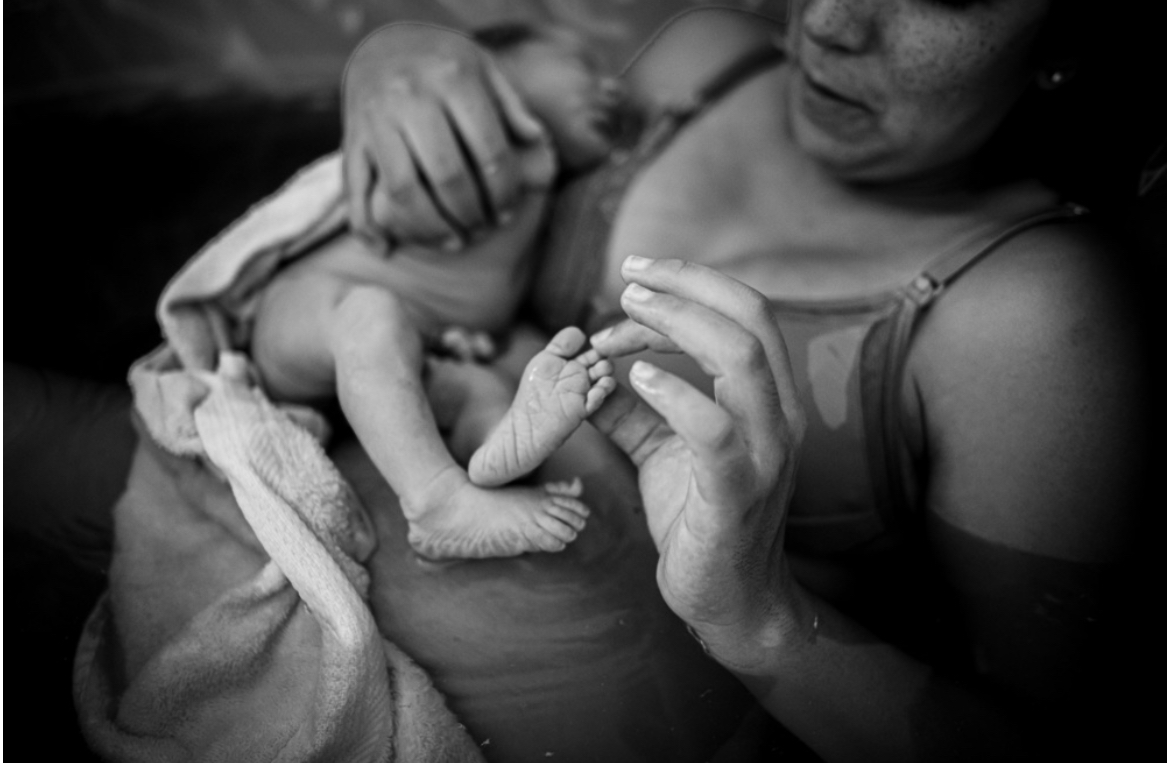 Position Yourself to Thrive Postpartum
After the empowering experience of giving birth, you might feel like you can do anything—including pushing through any postpartum problems without advance preparation. 
While you can certainly survive the postpartum experience with your newfound superpowers, you will be better off if you position yourself to thrive during these days by preparing ahead of time. Start preparing for life after birth before baby arrives with our online course and 37-page Thriving Postpartum PDF workbook.

Download Thrive Postpartum today and learn to:
Build a village of helpers ahead of time so you will have the support you need.
Keep your home life humming by lining up loved ones to tend to priority chores, and by arranging for meals to be taken care of after baby is born.
Safeguard your shuteye by making a family sleep plan so you and your partner can get the rest you need.
Navigate relationship changes as you and your partner welcome baby into your lives.
Address your postpartum physical and nutritional needs.
Prepare for breastfeeding so you will have the knowledge and the support you need—and so you will not be surprised by setbacks.
Identify the things you need to do daily during this time so your personal needs will be met. 
Establish healthy boundaries around your space, your baby, and your decisions—and learn how to confidently communicate those boundaries to others.
Recognize the signs of postpartum mood disorders so you can seek help if necessary.
Make a list of other providers, resources, and groups you may need during your postpartum experience.
Example Image with Text
Use this Image with Text block to balance out your text content with a complementary visual to strengthen messaging and help your students connect with your product, course, or coaching. You can introduce yourself with a profile picture and author bio, showcase a student testimonial with their smiling face, or highlight an experience with a screenshot.
Example Featured Products
Showcase other available courses, bundles, and coaching products you're selling with the Featured Products block to provide alternatives to visitors who may not be interested in this specific product.
EXAMPLE
Check your inbox to confirm your subscription